Pages
Categories
Archives
on March 15th, 2015

Print This Post
15
Mar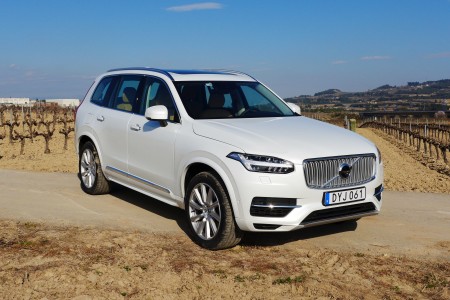 A trip to Spain to preview the new Volvo XC90
A new look for the 2016 model year, and many other new things and firsts; the flagship Volvo XC90 benefits from thoughtful craftsmanship and a host of advanced, efficiency-minded technologies.  Catalonia was the host to get a closer look at this elegant SUV crossover with a modern Scandinavian design. 
Continue reading "Exploring the Costa Daurada in the All New Volvo XC90" »
on March 15th, 2013

Print This Post
15
Mar
 

A historic hotel with mid-century modern appeal, the Hotel Valley Ho in Scottsdale, Arizona, was renovated in 2005 to meet the needs of 21st-century guests. See more photos of this Old-Hollywood hot spot and all of its features in our gallery.

Continue reading "Hotel Valley Ho, Scottsdale, Arizona" »
on January 10th, 2012

Print This Post
10
Jan

The Swire Hotel Group's Beijing hotel The Opposite House is a totally cool and modern, progressive place to stay while in the Chinese capital. It has a stainless steel-lined lap pool, a few restaurants and an inviting lobby called The Living Room. Excellent shopping is nearby.

See more pictures of The Opposite House Beijing in our photo gallery.

Related Articles:
Swire Hotels
The Opposite House hotel review
Top 10 Hotels in China