Pages
Categories
Archives
on March 15th, 2015

Print This Post
15
Mar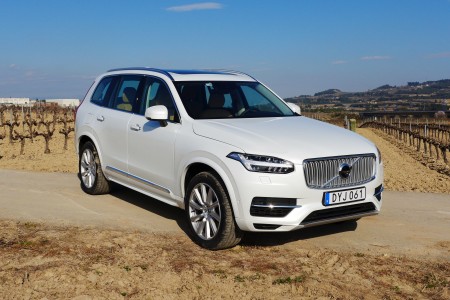 A trip to Spain to preview the new Volvo XC90
A new look for the 2016 model year, and many other new things and firsts; the flagship Volvo XC90 benefits from thoughtful craftsmanship and a host of advanced, efficiency-minded technologies.  Catalonia was the host to get a closer look at this elegant SUV crossover with a modern Scandinavian design. 
You can click on each photo to enlarge it for a closer look.
Related Links:
Read GAYOT's complete Volvo XC90 Review
Volvo's official website
Codorniu's official website
No Comments »
No comments yet.
RSS feed for comments on this post. TrackBack URL
Leave a comment