Pages
Categories
Archives
on October 25th, 2014

Print This Post
25
Oct
Traditional Craftsmanship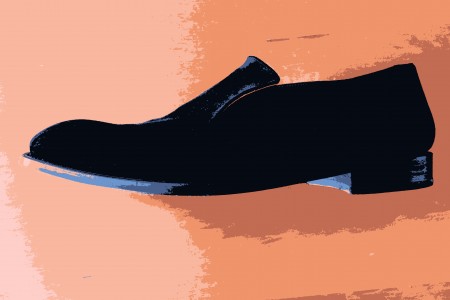 Custom made shoes, your feet will love you for.
Treat your feet to a superb pair of handcrafted shoes made to measure by 3D technology. Continue reading "The Left Shoe Company" »
on October 19th, 2014

Print This Post
19
Oct
The Art of Bugatti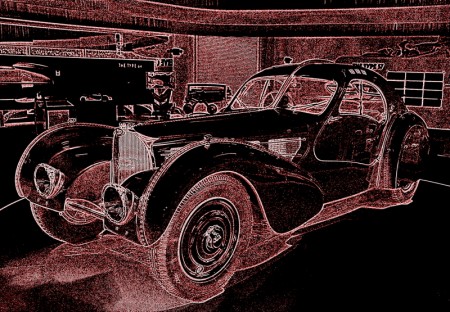 Rembrandt, Carlo, Ettore and Jean Bugatti; a family of artists.
Hidden in an industrial park in the city of Oxnard, the Mullin Automotive Museum is dedicated to the art of the French classic car. Continue reading "Mullin Automotive Museum" »