Pages
Categories
Archives
on March 17th, 2015

Print This Post
17
Mar
Authentic Rest and Relaxation in La Jolla
California connoisseurs have long been drawn to Torrey Pines State Reserve with its abundant native flora, intimate beaches, golden cliffs and absolutely otherworldly view of the rolling Pacific Ocean. Continue reading "The Lodge at Torrey Pines" »
on March 15th, 2015

Print This Post
15
Mar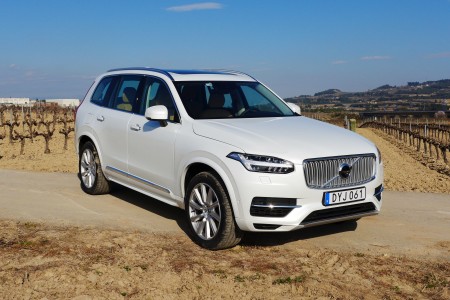 A trip to Spain to preview the new Volvo XC90
A new look for the 2016 model year, and many other new things and firsts; the flagship Volvo XC90 benefits from thoughtful craftsmanship and a host of advanced, efficiency-minded technologies.  Catalonia was the host to get a closer look at this elegant SUV crossover with a modern Scandinavian design. 
Continue reading "Exploring the Costa Daurada in the All New Volvo XC90" »
on March 06th, 2015

Print This Post
06
Mar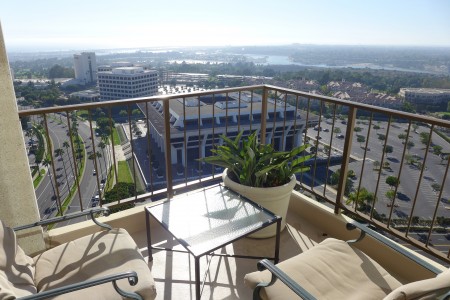 Sociability Over Exclusivity: who says you shouldn't mix business and pleasure?
With its location at the heart of Orange County's business hub and in Newport Beach's busiest and most upscale business district, Island Hotel Newport Beach makes it easy to enjoy the best of both worlds. 
Continue reading "Island Hotel Newport Beach" »