Pages
Categories
Archives
on June 15th, 2014

Print This Post
15
Jun

Any serious conversation about the finest vodkas available should include Grey Goose, if for no other reason than it is one of two brands (the other is Absolut) that propelled the worldwide premium vodka craze. An added attraction is that Grey Goose Vodka comes from France. Check out the following gallery of cocktails made with Grey Goose Vodka.
Continue reading "Grey Goose Vodka" »
on May 16th, 2014

Print This Post
16
May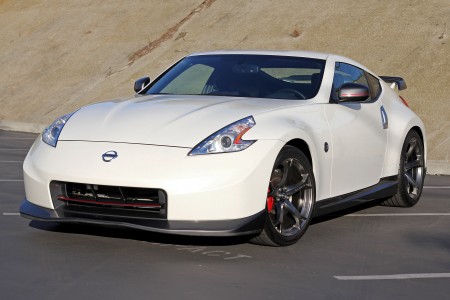 Nissan 370Z Nismo
Nissan's most extreme Z car.
Tuned to produce an extra 18 horsepower and outfitted with a stiffer suspension, larger exhaust and extra aerodynamic body moldings, the Nissan 370Z Nismo is a basic, track focused sports car. Continue reading "2014 Nissan 370Z Nismo photo gallery" »
on May 02nd, 2014

Print This Post
02
May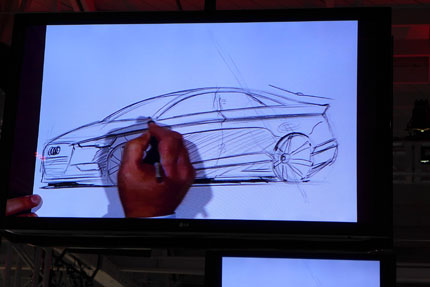 Audi Debuts App-filled Small Car Designed For America
Penned chiefly by Dany Garand, the new Audi A3 sedan has a deceptively simple appearance that manages to take the 3-box concept of the sedan and look like neither a box nor a blob. Continue reading "2015 Audi A3 Sedan Launch Event" »
on February 26th, 2014

Print This Post
26
Feb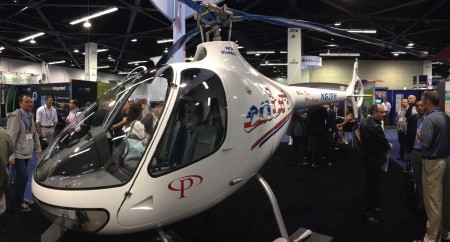 Helicopter Association International
Rotary Flight Evolves
Heli-Expo is the annual show that is truly dedicated to people in the helicopter world. Not a world with a huge population but a world of dedicated folks who share the passion of rotary flight… and that world is evolving more than ever before. Continue reading "Heli-Expo 2014" »
on February 24th, 2014

Print This Post
24
Feb
Rancho Valencia
At this Mediterranean-inspired SoCal escape, private gates open onto 45 acres of gardens, olive groves and 49 casitas, which have all been thoughtfully renovated (along with the restaurant, bar, meeting spaces, spa and fitness center). Recreation can be found in many forms, from active sports to leisure activities. Guests can partake in the excellent tennis program, as well as spin and Pilates classes, hot air balloon rides, croquet and bocce ball. Also popular is whiling the day away at one of two outdoor heated pools and hot tubs – one family and one adults-only – or at The Spa at Rancho Valencia, where the treatments utilize rejuvenating herbs, flowers, oils and minerals.
Continue reading "Rancho Valencia Resort & Spa" »
« Newer Posts
—
Older Posts »