Pages
Categories
Archives
on May 16th, 2014

Print This Post
16
May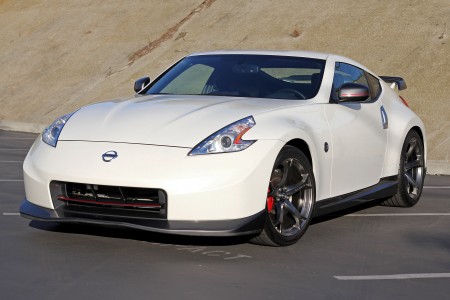 Nissan 370Z Nismo
Nissan's most extreme Z car.
Tuned to produce an extra 18 horsepower and outfitted with a stiffer suspension, larger exhaust and extra aerodynamic body moldings, the Nissan 370Z Nismo is a basic, track focused sports car. Continue reading "2014 Nissan 370Z Nismo photo gallery" »
on February 26th, 2014

Print This Post
26
Feb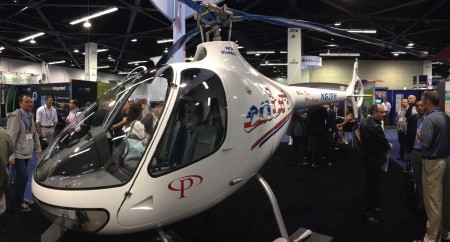 Helicopter Association International
Rotary Flight Evolves
Heli-Expo is the annual show that is truly dedicated to people in the helicopter world. Not a world with a huge population but a world of dedicated folks who share the passion of rotary flight… and that world is evolving more than ever before. Continue reading "Heli-Expo 2014" »
on December 13th, 2013

Print This Post
13
Dec
East Coast Seafood comes West
Continue reading "Connie and Ted's, West Hollywood, CA" »
on November 21st, 2013

Print This Post
21
Nov

Los Angeles has always been a city of cars, so it's no surprise that the annual car show held here is an event of grand proportions. Those attending the show, which runs from November 22-December 1, will witness firsthand the international unveiling of automakers' latest models including several futuristic concept cars and plenty of vehicles that will hit the market within a few months. See photos of the 2013 LA Auto Show in our gallery.
Continue reading "2013 Los Angeles Auto Show Image Gallery" »
on November 20th, 2013

Print This Post
20
Nov
A New Star Makes its Debut
The unveiling of the Jaguar F TYPE Coupe was not as much of a surprise (since we knew the manufacturer would eventually come out with it) as was the actual unveiling ceremony at Raleigh Studios in Playa Vista on Tuesday, November 19, 2013. The sports car made its world debut in Los Angeles, perfectly appropriate as it really wants to become a star. Yes, it's gorgeous and it's definitely a star… in our eyes. It's the way it looks and the way it moves.
Continue reading "Jaguar F-TYPE Coupe Unveil" »
« Newer Posts
—
Older Posts »