Pages
Categories
Archives
on February 12th, 2015

Print This Post
12
Feb
Gin Made with the Best Water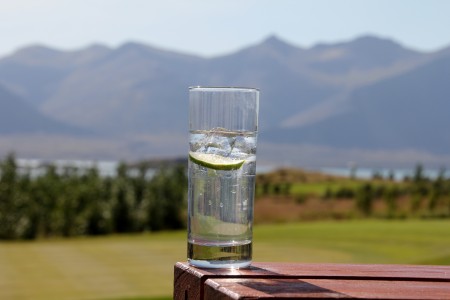 Martin Miller's Gin is proof that long distance relationships can work out.
The underlying current which carries Martin Miller's into the upper echelon of the gin world is the Icelandic water from which it is made. Check out the following gallery of images from GAYOT's trip to Iceland to get a behind the scenes look at Martin Miller's Gin.
Read GAYOT's complete Martin Miller's Gin review
Martin Miller's Gin official website
You can click on each photo to enlarge it for a closer look.
Related Content:
GAYOT's Review on Martin Miller's Westbourne Strength Gin
Check out how Martin Miller's Gin gets into the bottle.
No Comments »
No comments yet.
RSS feed for comments on this post. TrackBack URL
Leave a comment